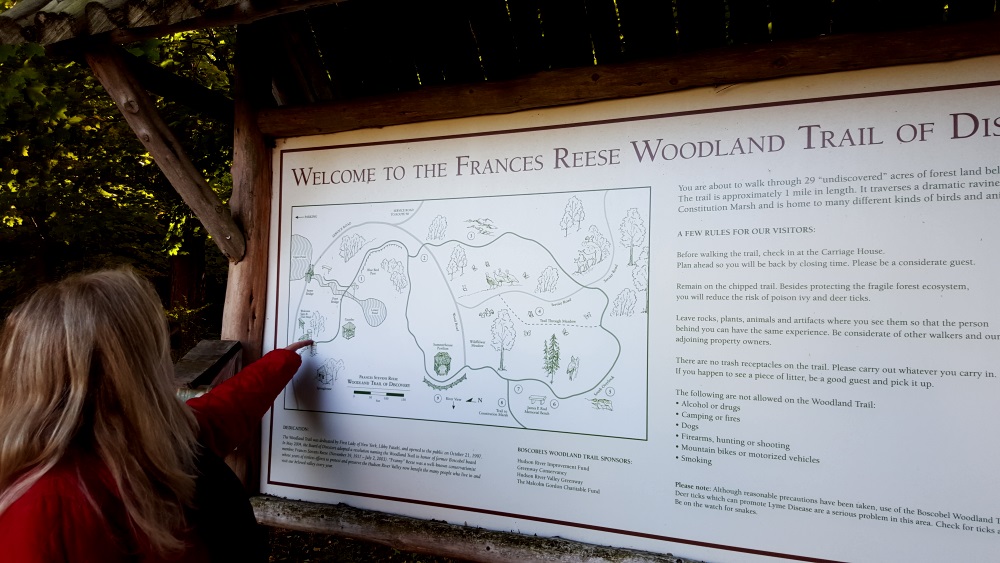 At Boscobel in Garrison there is a wonderful trail of discovery named after the late Frances Stevens Reese who was a celebrated advocate of land conservation in the Hudson Valley.
It is a "a self-guided discovery hike for outdoor enthusiasts of all ages which provides ample opportunities to learn about the history and environment of a natural forest, Constitution Marsh and the Hudson River." Boscobel web site.
After paying admission you will walk past the main Boscobel house toward the trail entry point.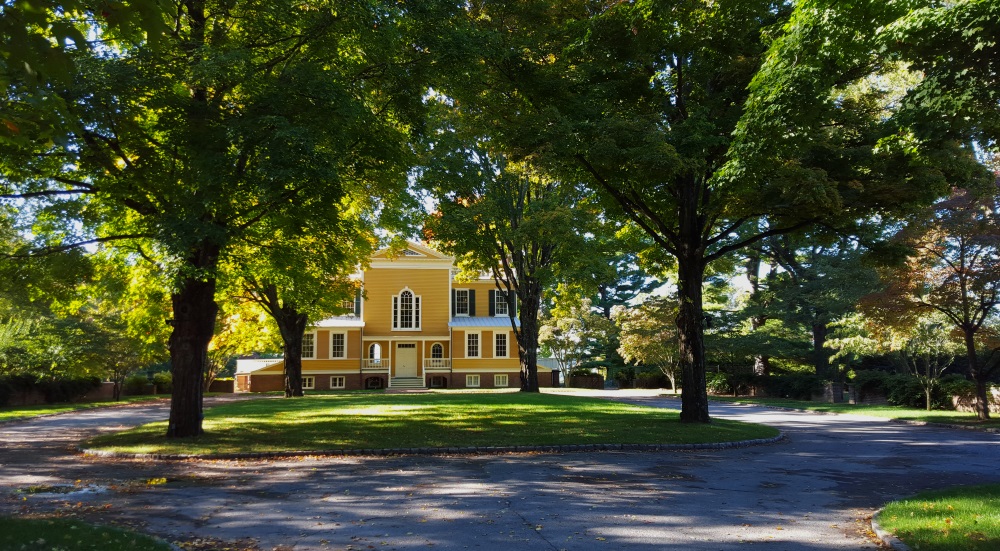 Along the drive.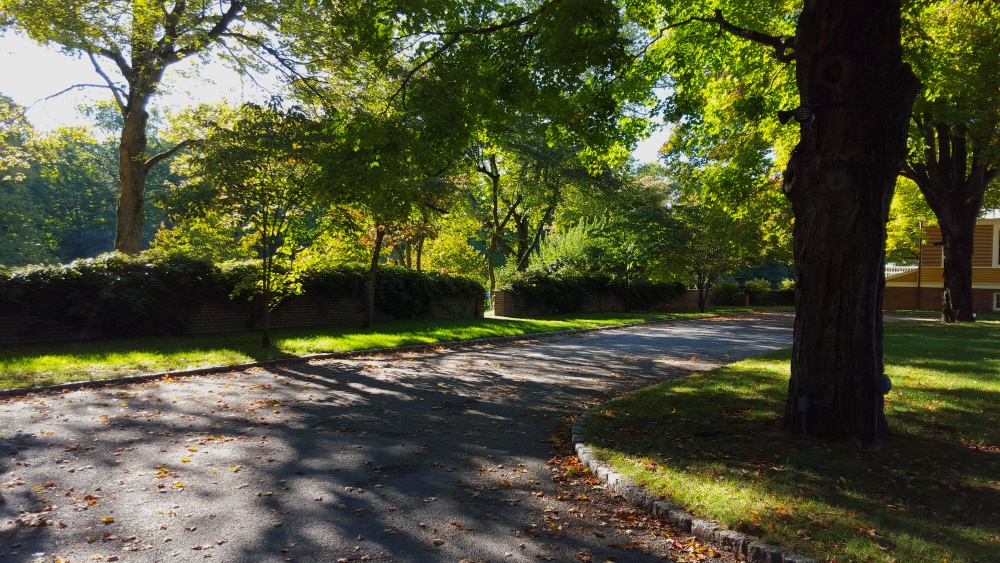 To a opening in the brick wall.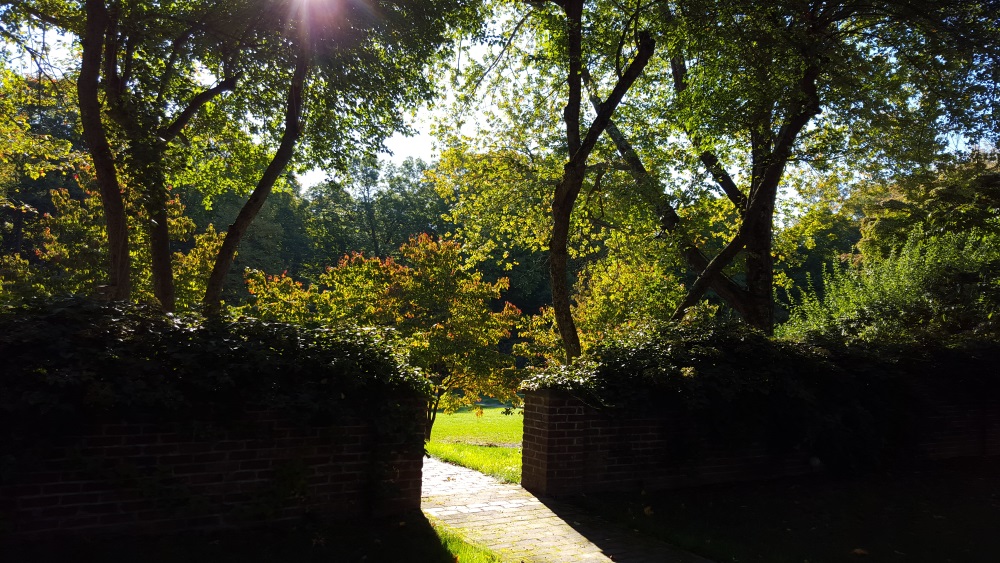 Passing this sculture.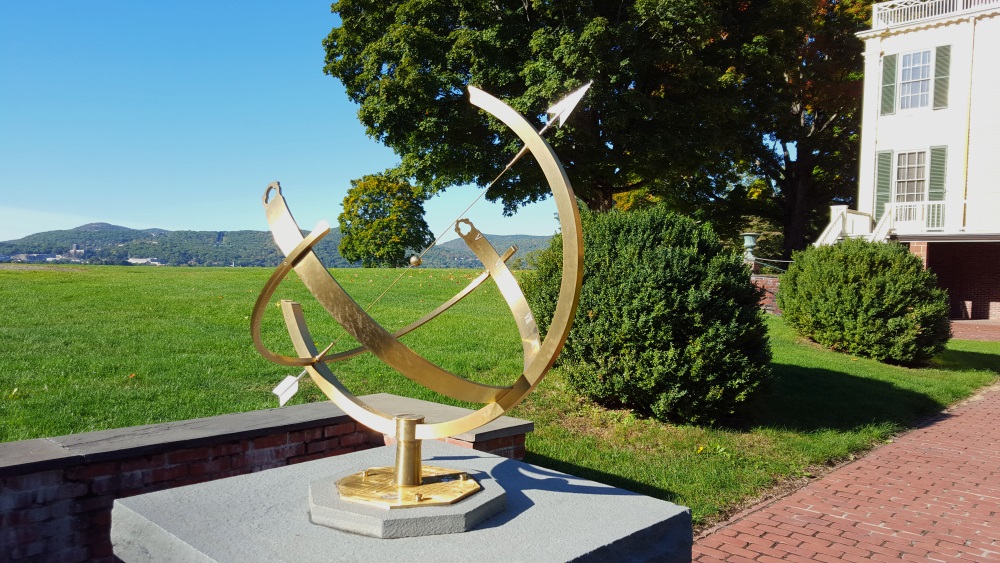 Continue past the pond and you will find the entrance point to the trail.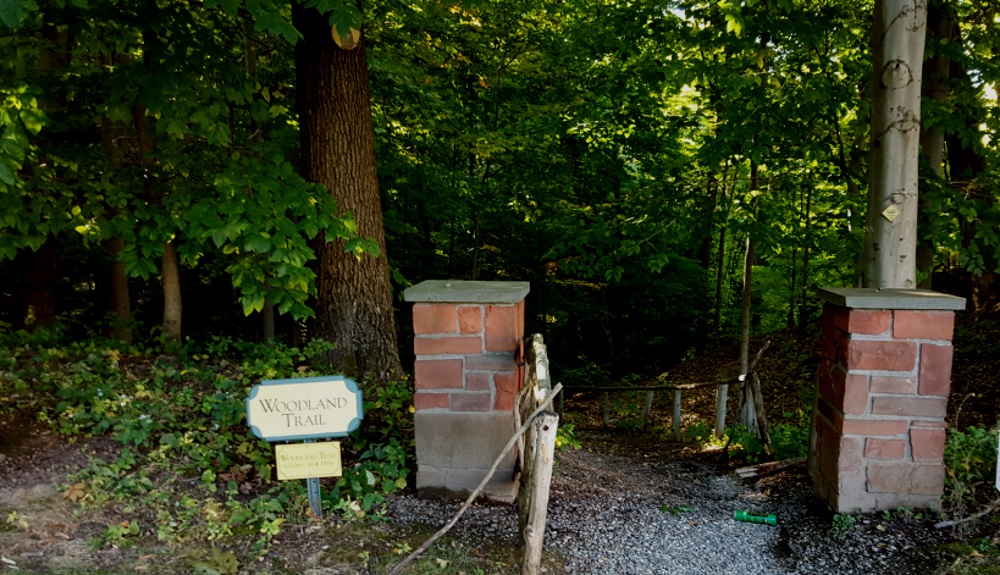 There is a map and brochures here. You can pickup one of these guides that will let you check off all the plant and wildlife you may see.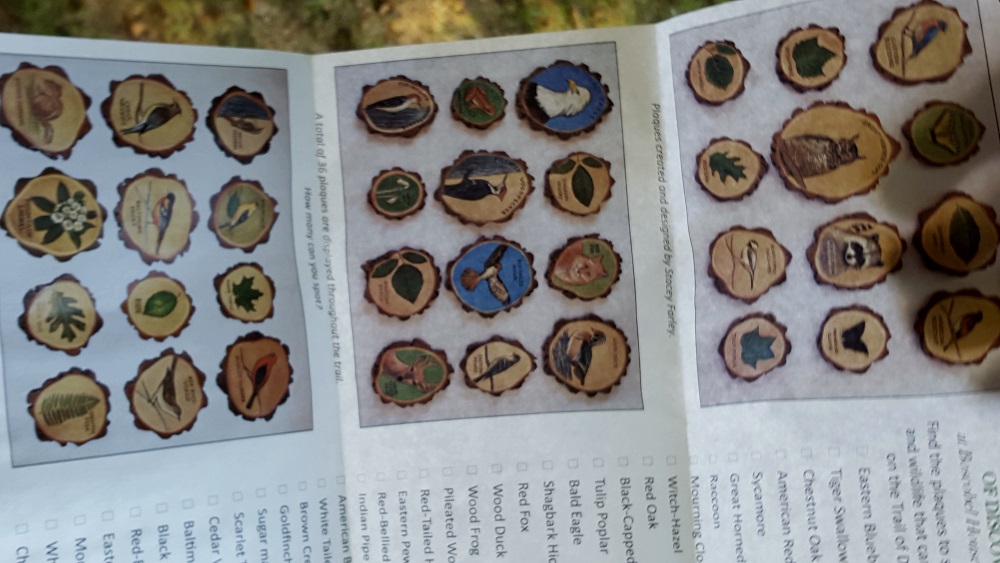 The path travels in a easy 1 mile loop that takes 1/2 an hour to walk, but you will no doubt spend more time enjoying the many sites.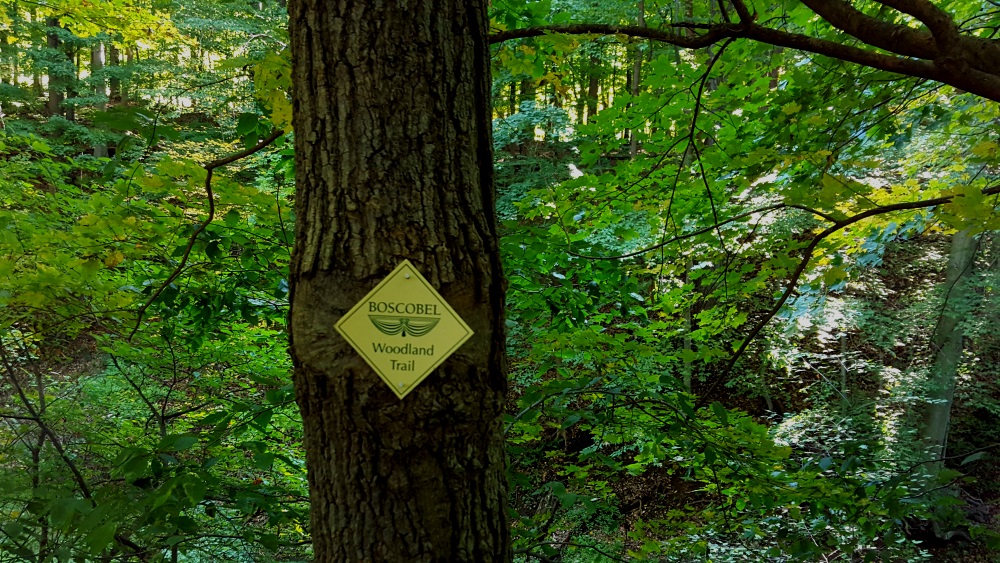 You are guided by the yellow trail marker and tree labels, like these.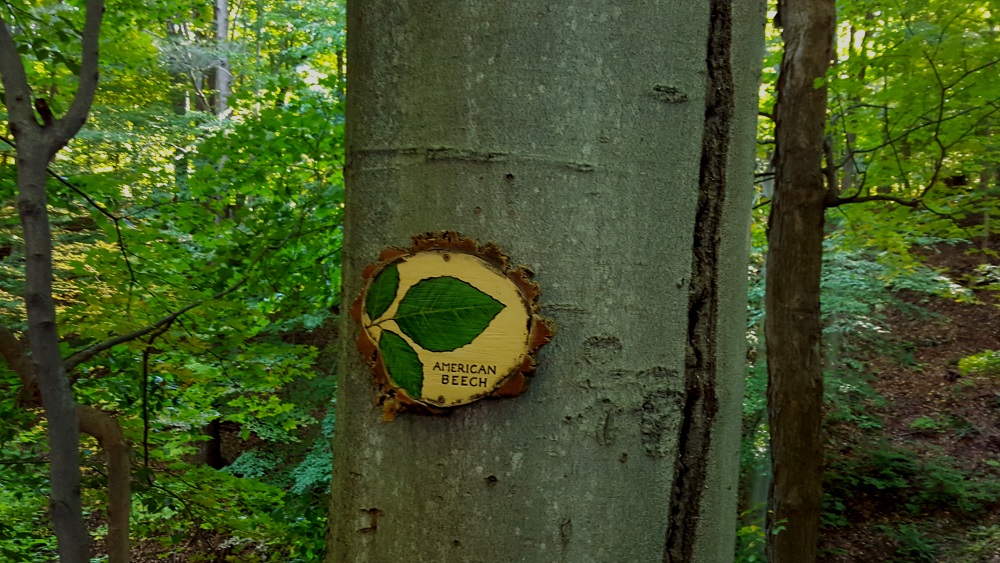 You can stop to rest and meditate.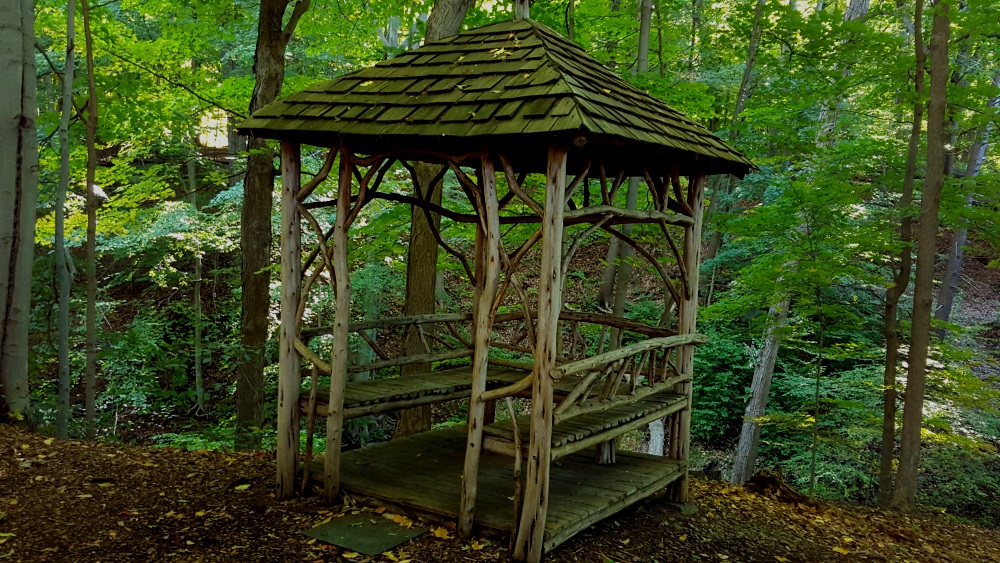 Or sit and enjoy the view.
There are wood bridges.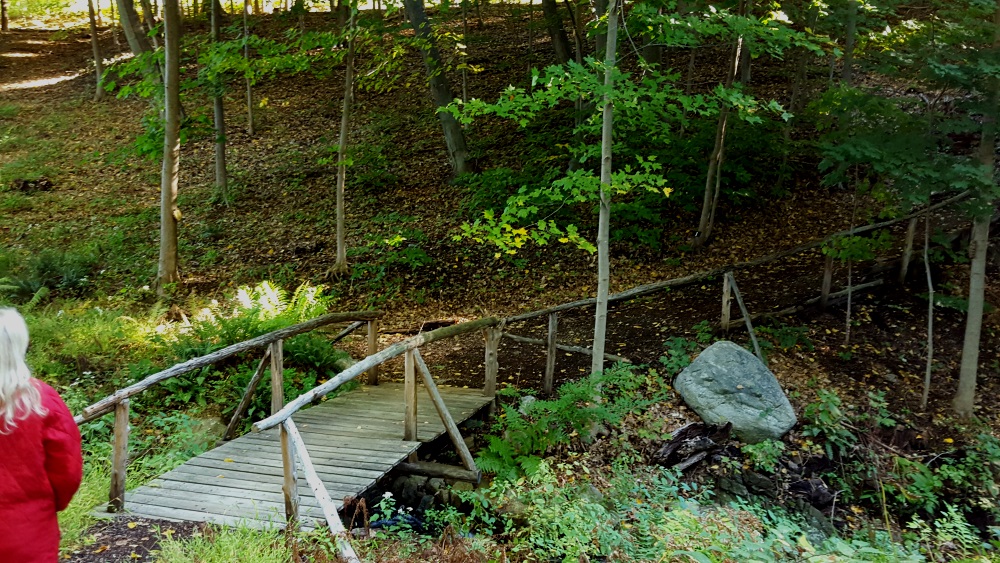 Streams.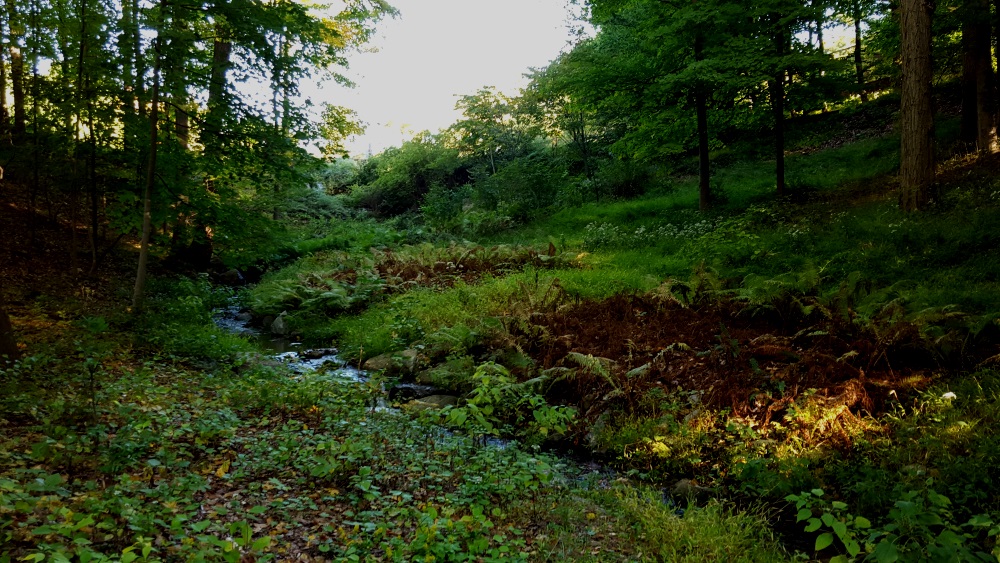 Magical woods.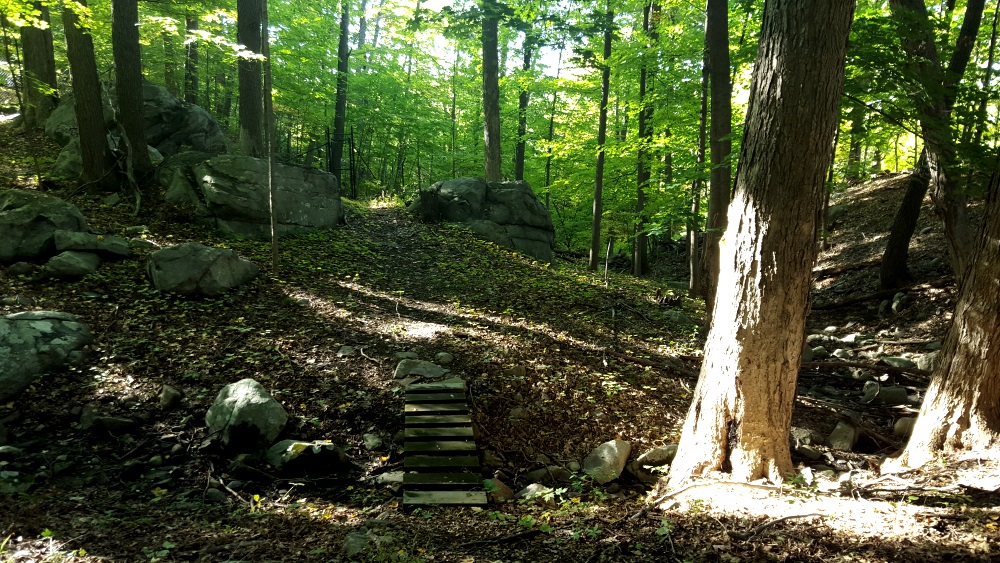 On every Hudson Valley trail there seems to be at least one meadow.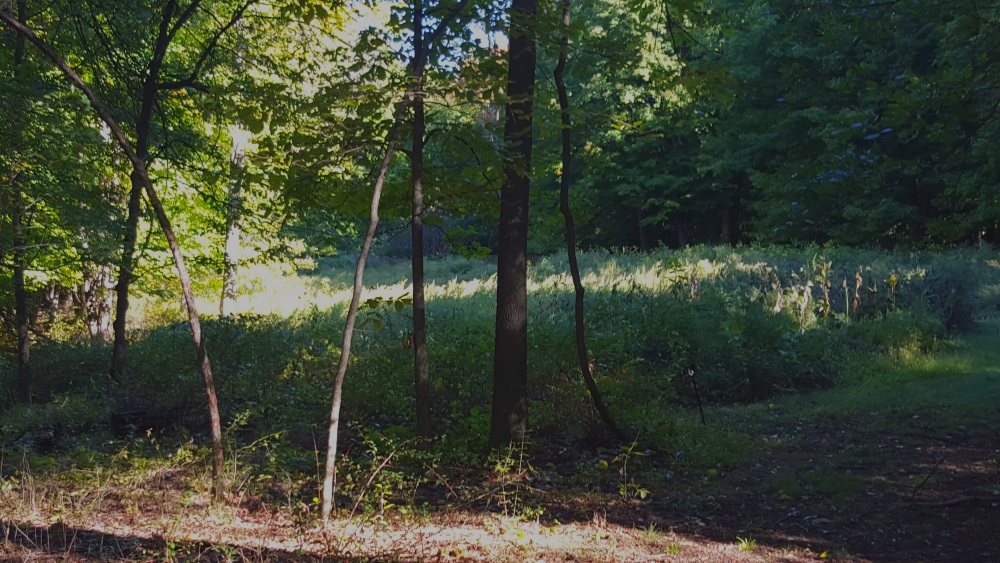 There is a point where you can go off the trail and hike to Constitution Marsh.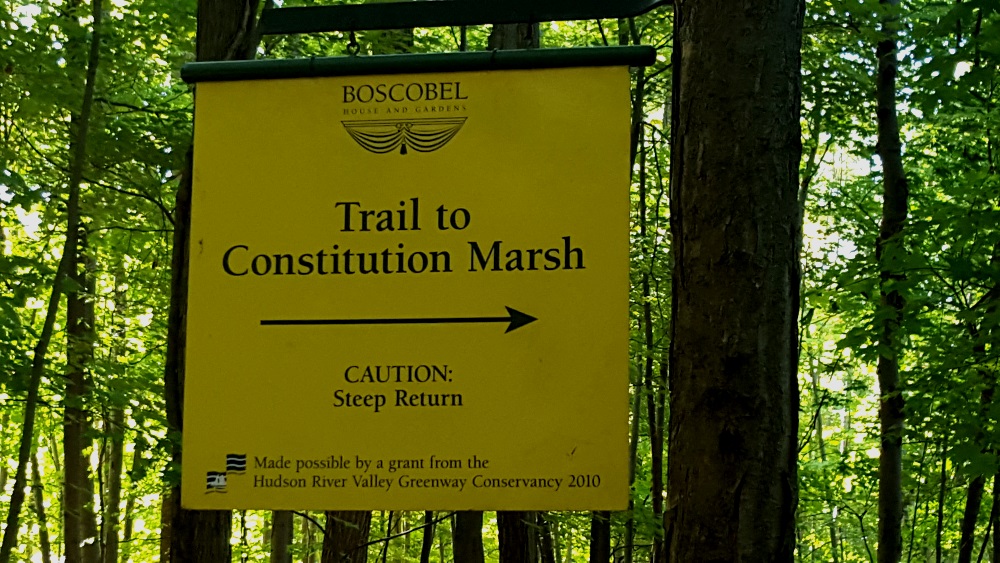 I love this stone bench in memory of James P Rod who was once Warden
of the Constitution Marsh Audubon Sanctuary.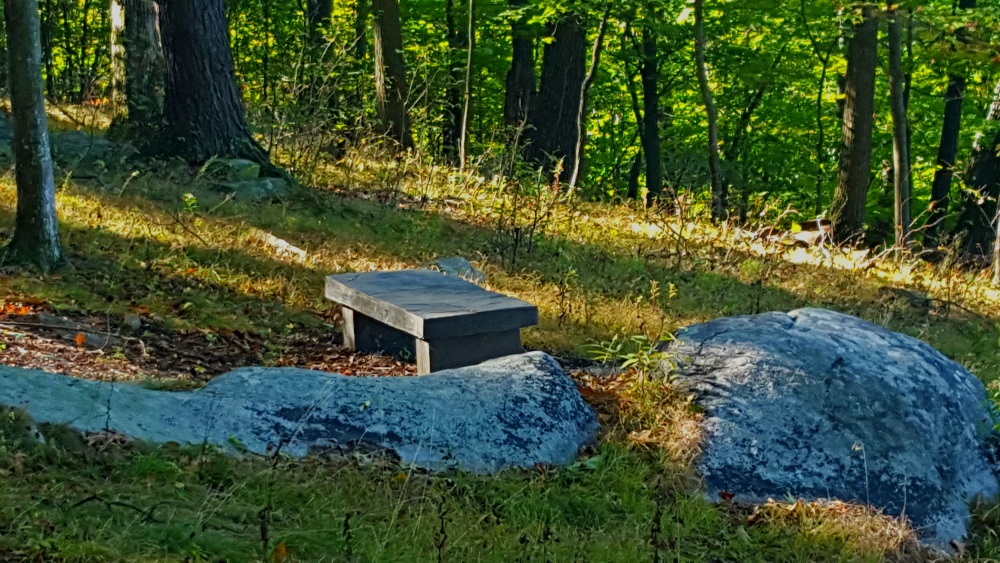 It also has a wonderful view. See the lone kayaker.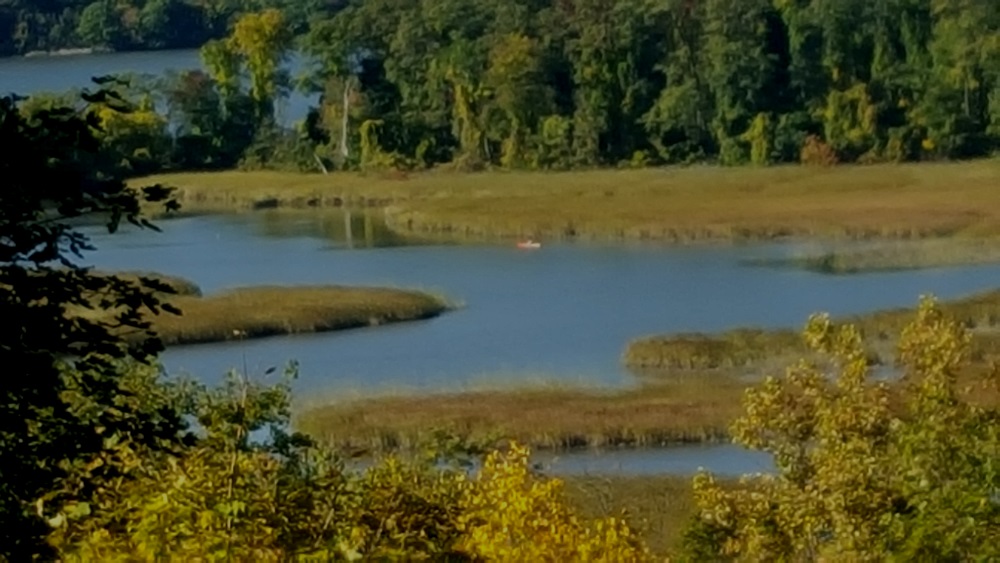 If you get caught in the rain you can take shelter here.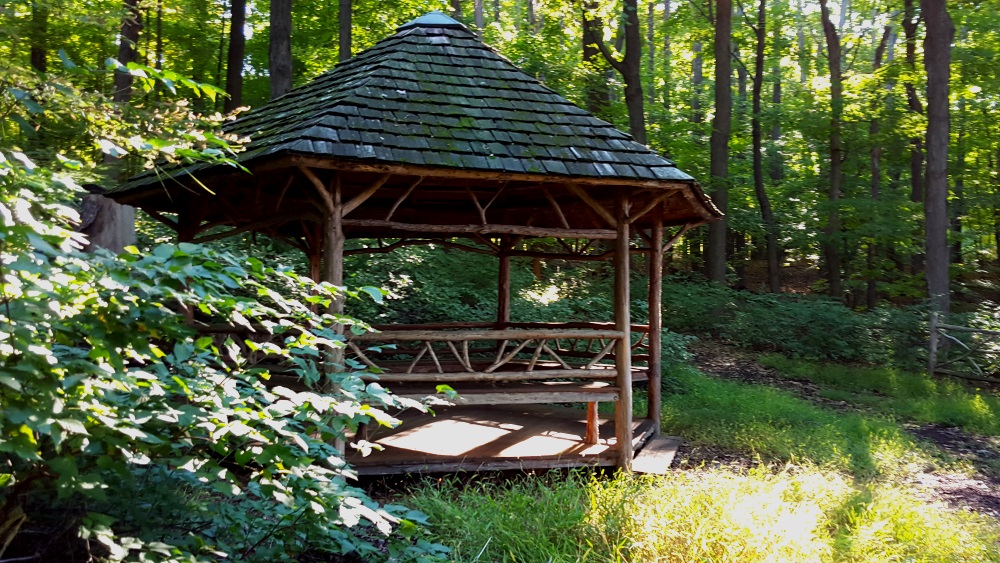 Or sit and read in the beautiful surroundings.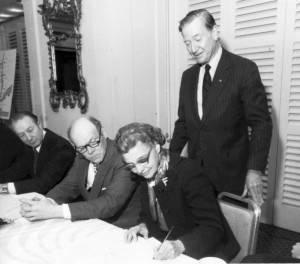 "Frances Stevens Reese, was a founder and chairwoman emeritus of the environmental group Scenic Hudson. To members of her organization and to many Hudson River preservationists, she was known as the grande dame of the Hudson Valley. Franny Reese, as she was known, was a spark plug in a movement that began 40 years ago with a handful of local gentry who sought to check the unbridled development of the Hudson River Valley." NY Times
The photo is Franny Reese signing the settlement to allow NY State to acquire and protect Storm King.
Boscobel House and Gardens
1601 Route 9D
Garrison, NY 10524
Phone: (845) 265-3638
Fax: (845) 265-4405
[email protected]
Places to Go, Things to Do • Dining Shopping
Beer Wine Cocktails • About the Authors