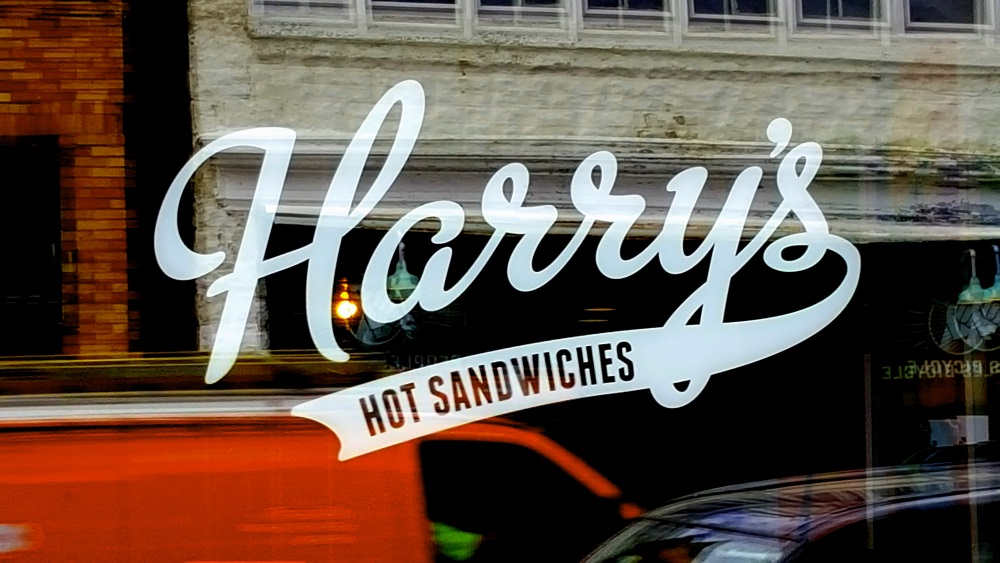 Look what opened in Beacon a few months ago.  Friends there have been raving about Harry's Hot Sandwiches.
We made a quick trip this past Saturday to try it out. So happy!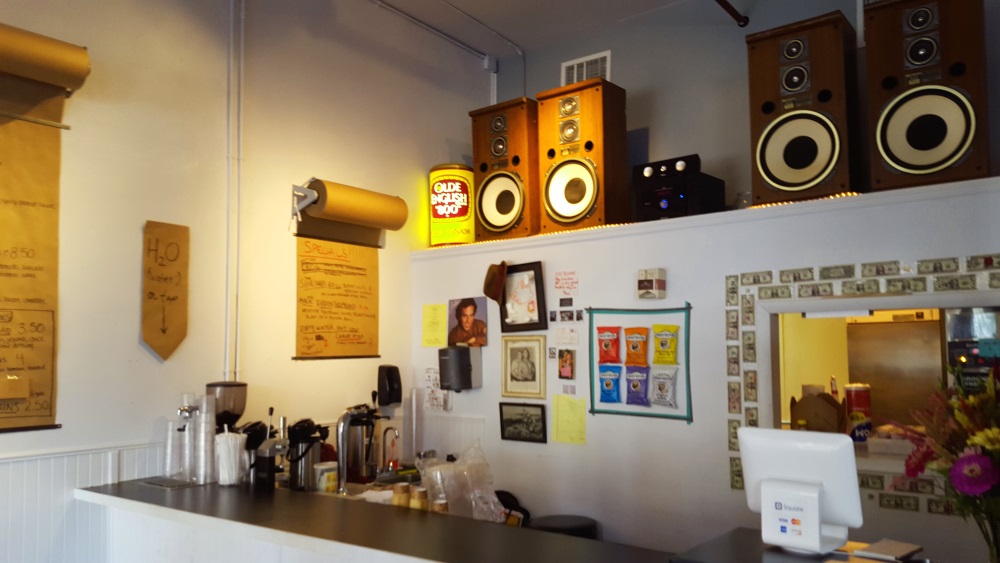 In the location that was Encore Coffee House some modest redecorating has been done. Evidently some lively music is also on the menu.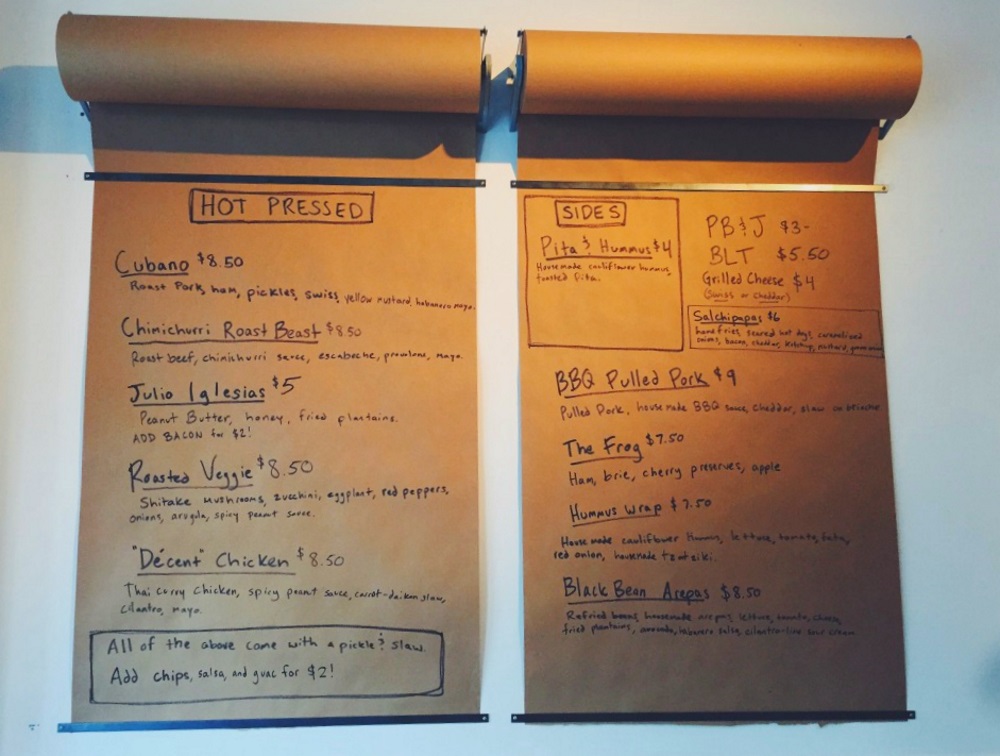 The butcher paper on the wall offers up the day's selection of irresistible sandwiches, salads and sides. I want to taste every one.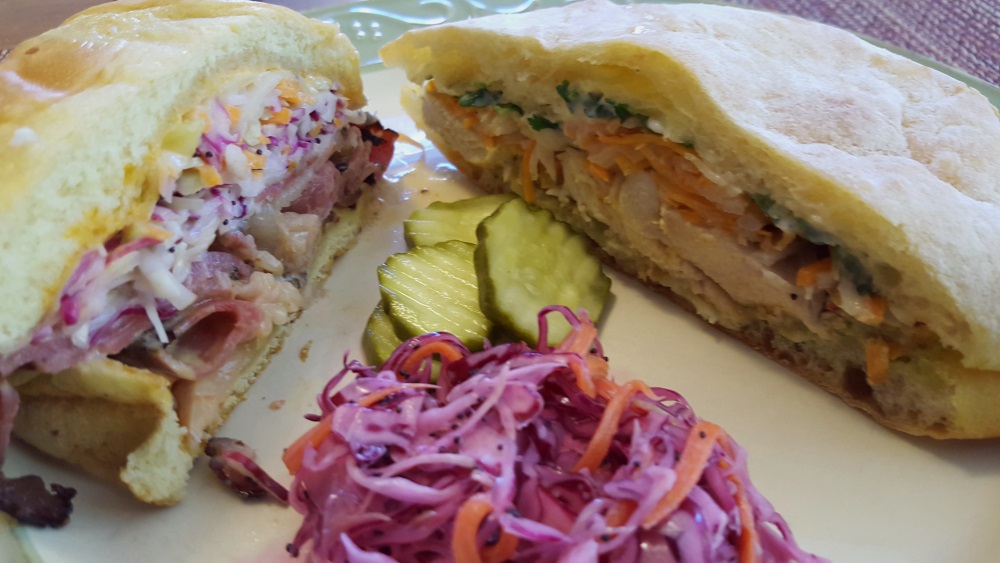 We picked two to bring home and were delighted, each sandwich comes with Harry's pickles and slaw.
The menu is american, old time favorites, at its root, pan american I might say as many of the sandwiches have a distinctly Latino influence.
Beacon resident Harrison Manning, who humbly and humorously bills himself as dishwasher here, has done a great job creating a dandy eating establishment that I know you will enjoy.
449 Main St, Beacon, NY 12508
(845) 765-8111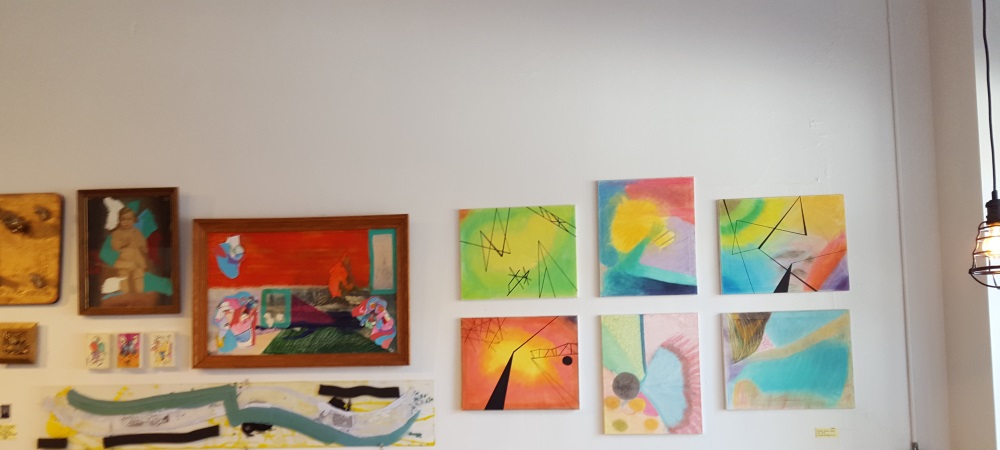 Places to Go, Things to Do • Dining Shopping
Beer Wine Cocktails • About the Authors