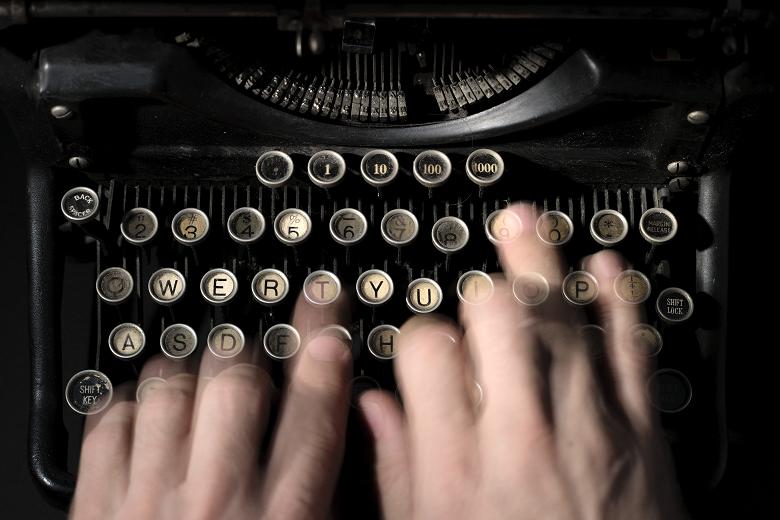 I must apologize, for goofing off, not writing in weeks. The excuses are easy, the holidays, work demands, all that. But it is really this.  As Earnest Hemingway once said "Writing, at its best, is a lonely life."  Not that I mind. Frankly I am a hermit by nature. Give me some good books, some wine, a comfortable chair, some things to eat, a view of the river and I am set for days. Ask my wife.
But , sometimes, the lonely life, leads to writer's laziness, I won't dare to say block because it is not nearly that severe. There has been no shortage of content, the last month has been filled with tons of activities, family, friends, holiday festivities. Lots of stories to tell.
Nevertheless, as a writer you can wonder, is anyone even reading? Does any one care? Why bother? Then something happens.
Yesterday, Neal Santelmann, Cold Spring resident, writer himself, with Hawkins International Public Relations, and member of the fabulous local band Laminated Menu, approached Diana in Foodtown yesterday. Saying "your her" from Hudson Valley Pleasures, "you changed the name to InTheHV.Com." He paid us some very nice compliments and from a fellow writer that means a lot.
So off we go into a new year, inspired and writing again! Thanks Neal!

Places to Go, Things to Do • Dining Shopping
Beer Wine Cocktails • About the Authors