As we wonder about the year ahead.  Contemplating what great and dreadful events we may witness, taking a moment to celebrate the present is always good, to share a libation and not necessarily the alcoholic type.
You see a libation is a ritualistic pouring of liquid. It may be a toast, a long celebrated tradition, featuring rich glasses of beer, wine or spirits.
However, the roots of this practice, of libation or oblation, came from the pouring of liquids as offerings to the deities found in many religious ancient and contemporary.  Very often this was wine, but also olive oil, in India I am told they used the refined butter called ghee, each poured from exotic vessels like a patera. Like this one from the Byzantine era. Spilled onto an altar or the earth.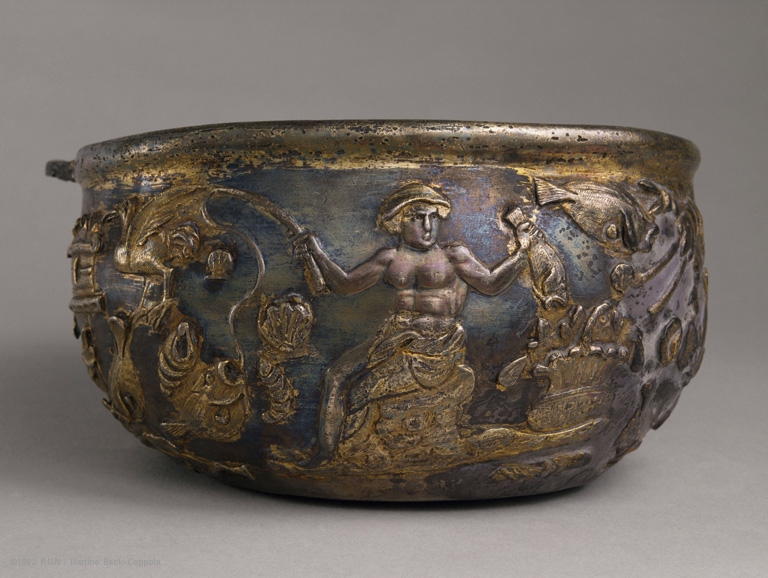 I've read that in East Asia, the reverent seek to detach themselves from surrounding bad karmic energy by pouring an offering of rice into a running stream. How about a river?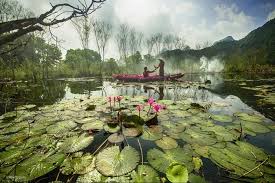 That being said we do enjoy a proper toast, with libations of the alcoholic kind.
There is quite a long history to this practice, it is an ancient tradition reports Rebecca Rupp writing for National Geographic in an article "Cheers: Celebration Drinking Is an Ancient Tradition" where she says. "No one knows exactly when alcohol first entered the human diet—chances are it was a serendipitous prehistoric stumble on fermented fruit—but clearly we took to it like ducks to water."  Read More
We enjoy these "Toasts Proposed during the Revolutionary War" posted by Susan F. Craft after an event for the launch of her novel, The Chamomile. Which started with: "George Washington attended a Public Dinner at Frances Tavern on Pearl Street in New York where he would propose 13 Toasts with Hot Butter'd Rum."  and ended with
"Be always at war with your vices, at peace with your neighbors, and let each new year find you a better man." – Ben Franklin  Read More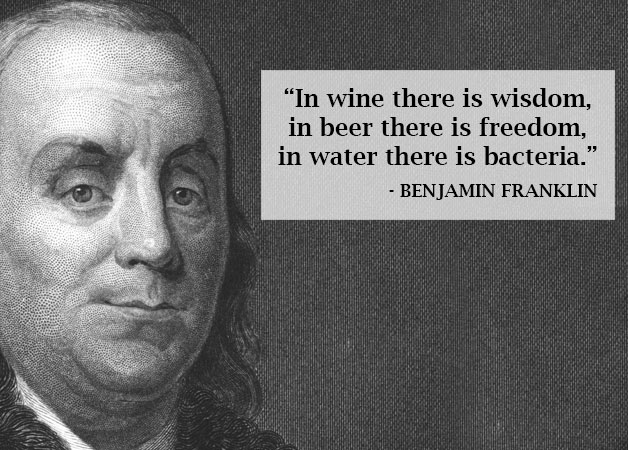 Our own toast is this:
May the Year Ahead Be Great
Flow Everlasting with Surprising and Foreseeable Events
May We Relish and Be Grateful for Every Moment
Share with Others our Bounty
Cheers!
Of course there are many ways to accompany this toast with a suitable drink.  Check Them Out Here