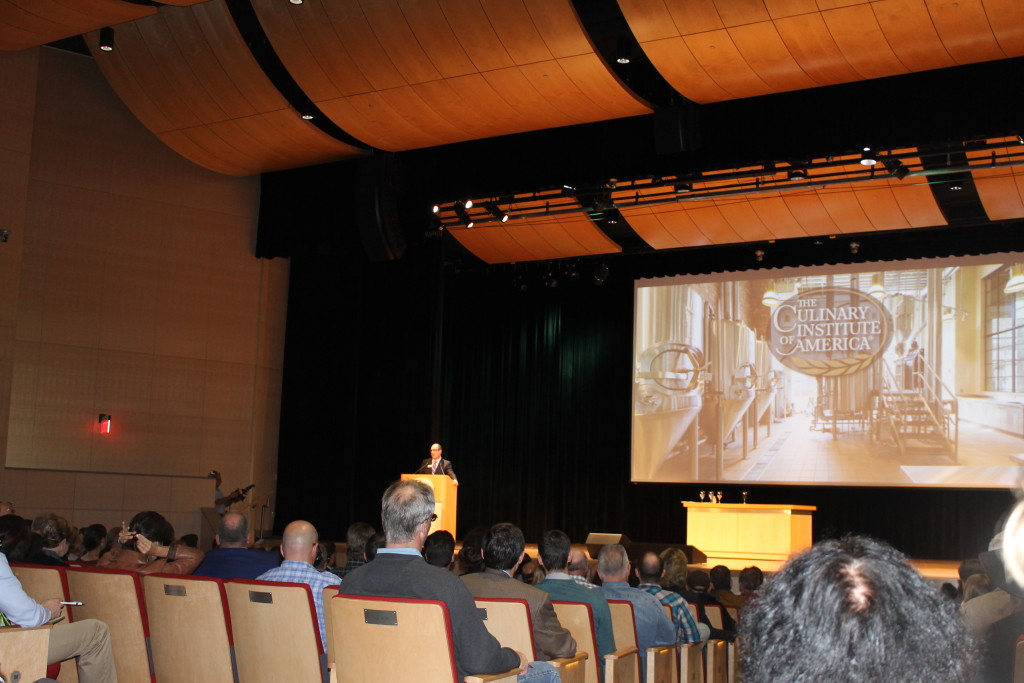 You may live here and probably know. It is not hard to notice. Seems like everyday we see a new restaurant, brewer, food maker or purveyor etc. popping up in the Hudson Valley.
Recently we got the real stats.  Presented at the exciting 2015 Hudson Valley Beer, Wine, Spirits & Cider Summit, an annual event of the Hudson Valley Food & Beverage Alliance "fueled by" Hudson Valley Economic Development Corporation.
So the news is this, over 57,000 people are employed by HV based Food and Bev businesses which represents growth of 20% in employment numbers over the last five years with a healthy 7.5% growth rate in wages.
Why does this make us happy? Continue reading Stagnant Employment & Wages? Not in the Hudson Valley Food & Beverage Biz!